With an early spring apparently upon us, many are likely giving their bikes a tune-up, while still many others are gleefully putting away their winter riding gear. Accompanying such beautiful weather is often a desire to hop back on a bike for the first time in a while, to challenge oneself with longer rides, or to give commuting to work by bike a try. No matter your experience, Memphis boasts several resources and opportunities to reacquaint you with a bike or help you ride more regularly. Here's a list of places and events to keep in mind for the months ahead.
Revolutions Bicycle CoOp offers a number of programs for riding and repair skills, you can even learn how to build your own bike. Revolutions also schedules regular and casual social rides that help participants become more confident and comfortable riding in the street.
For perhaps a quicker pace, the Memphis Hightailers Bicycle Club boasts over 1,500 members, some of whom fly in from as far away as Germany for annual rides. The Hightailers organize skills classes as well, and offer a dizzying number of group rides that vary in length and speed.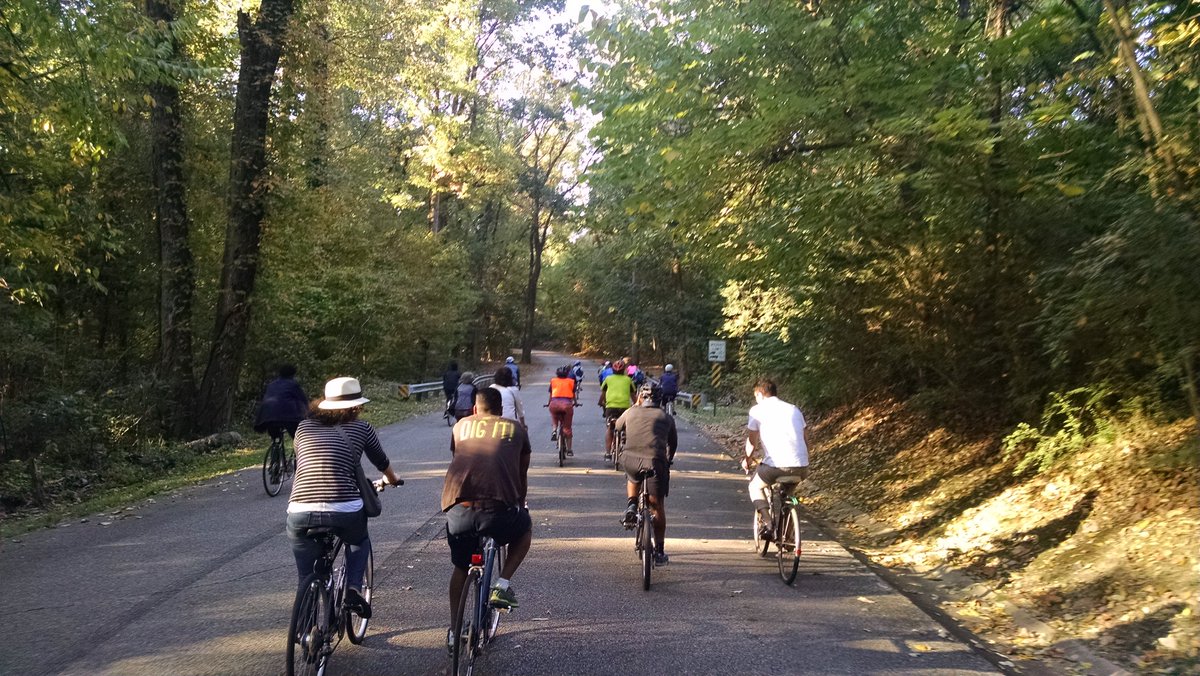 Freewheel took a hiatus over the winter months (as brief as they were), but should be returning to action soon. These rides typically feature 50-100 participants pedaling at a leisurely pace through downtown and the Medical District, and end near the High Cotton brewery. Don't have a bike? No problem. Freewheel can lend you one for the duration of the ride.
Shelby Farms Park Conservancy rents out bicycles from a stand conveniently located behind the visitors center. From here you can tour the Heart of the Park enhancements or venture off to lesser traveled trails at the park's outer reaches.
There are too many organized rides or races in the coming months to list them all here, but a few highlights include the Tour de Grizz on March 20th, the Hightailers' Charles Finney Memorial Ride on April 8th, and the Mid-South Transplant Foundation's Ride for Life on June 25th.
If you want to dig deeper into biking than the act itself, then register for two prominent bike-related conferences coming to Memphis this spring or early summer. On May 18-20 Memphis will host the Tennessee Bike Summit at the Cossitt Library. Expect a wide-ranging program on the themes bicycle advocacy, safety, planning, and partnerships.  About a month later hundreds of bicycle and pedestrian professionals will descend on Memphis for the Association of Pedestrian and Bicycle Professionals' annual Professional Development Seminar. Don't let the name fool you; it's open to anyone and will offer seminars and workshops for all interest levels. Both of these conferences will include themed bike tours. Registration for both events will open soon.
Memphis' biking community is stronger and wider than what's covered above, but this is a start to get you on your way. Have fun enjoying the springtime by bike!